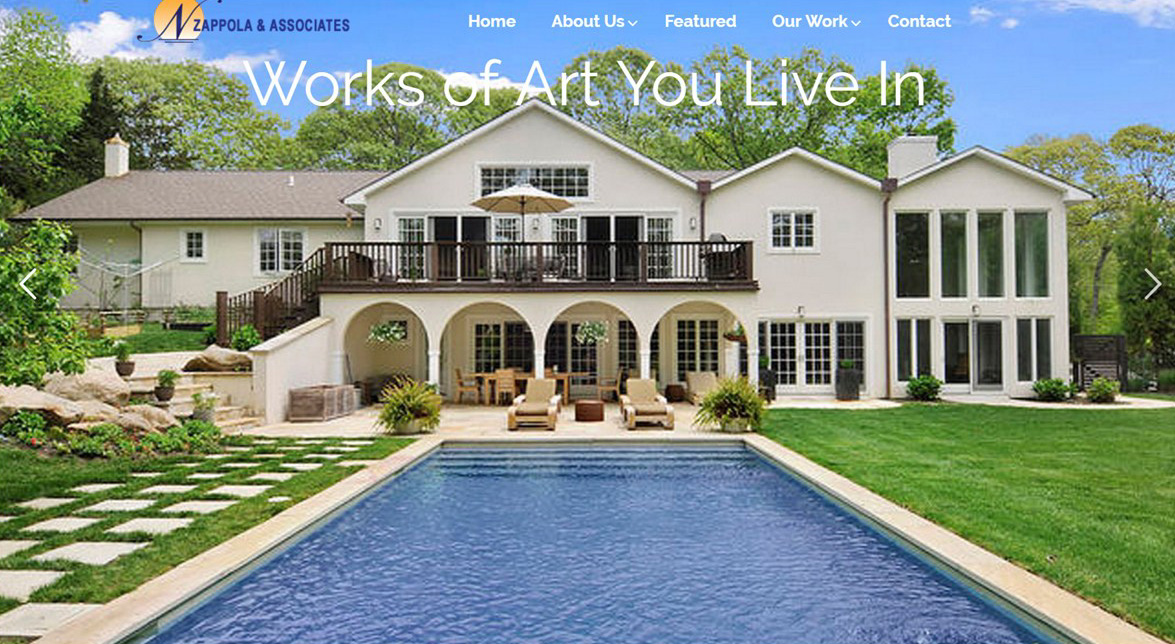 HWD offers WordPress Responsive Custom Designs. All sites come with an abundance of features built in, with room to expand at any time. WordPress is the largest software used to create websites today. As new technology advances, you will be up to date. They also come with self-management which makes it easy for you to change photos and text. 
The Basic Design offers the pages and content programs you need such as unique page layouts, photo galleries, contact forms, and more. WordPress also offers an abundance of special Apps/Plugins which can be installed to add the functionality you want.  Some popular ones are: Custom Revolution Sliders,  Donation Systems, Storefronts, Calendars, Uber Menu Drop Down menus (as illustrated), and many more.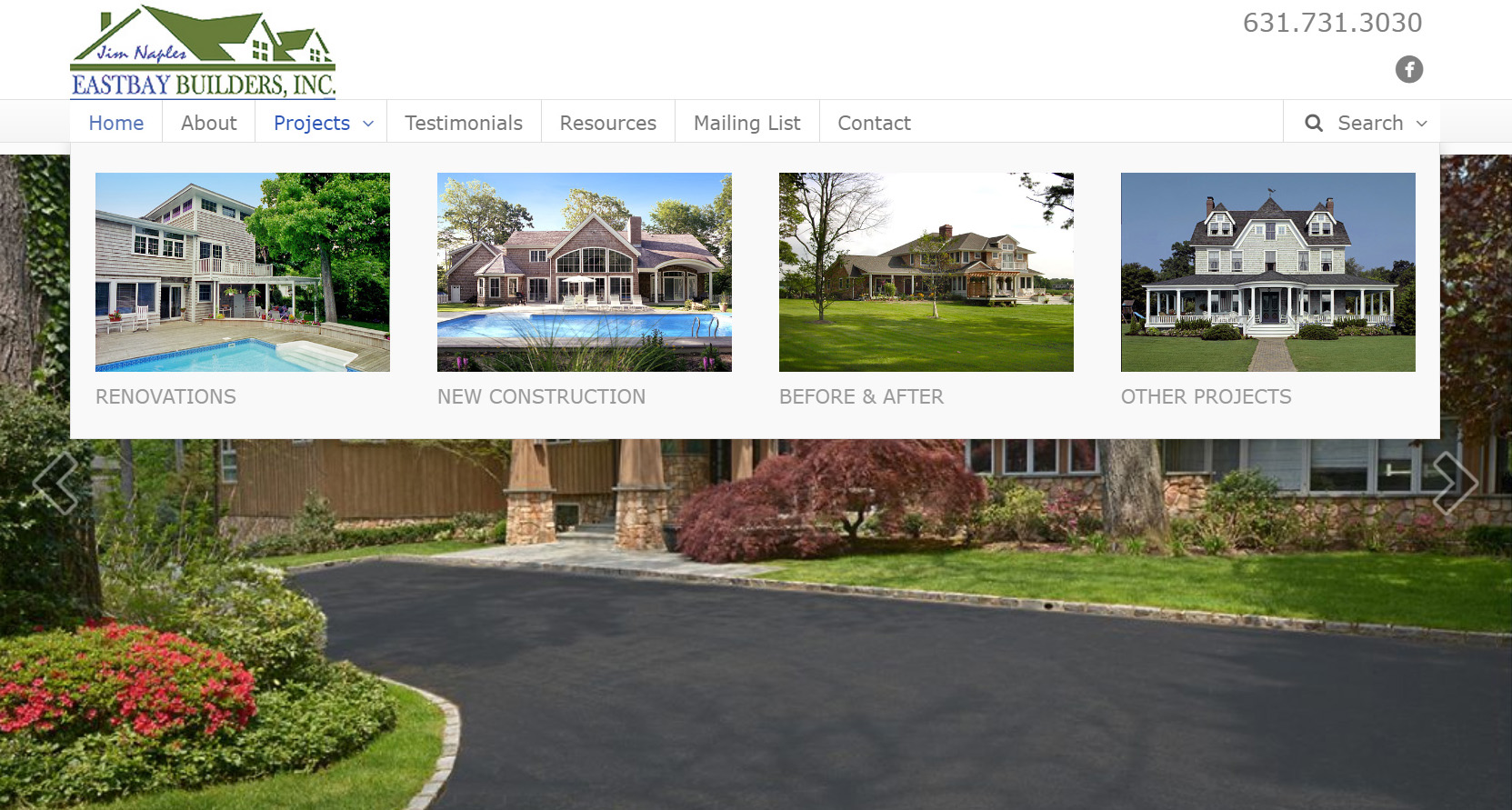 Galleries with Side Menu and Full Enlargement
Unique Designs for Your Business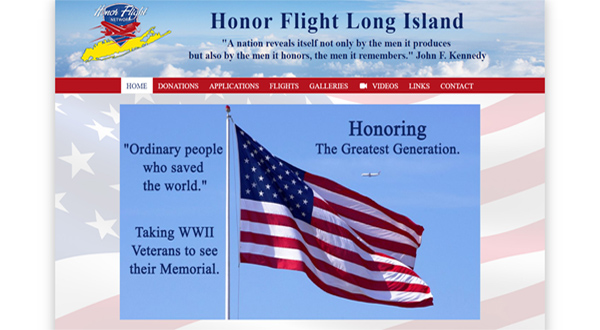 50,000 Plugins (APPS) to Expand Features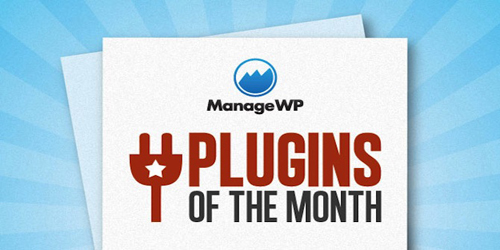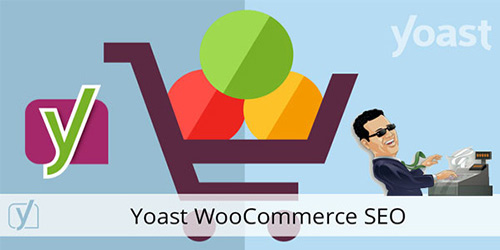 WordPress Websites offer you the option to expand, or keep it simple. Hamptons Web Design will take your content, your message, and your ideas, and bring them to life in a stunning, productive website that can enhance your business.
Affordable Custom Designs Unique for Your Business.