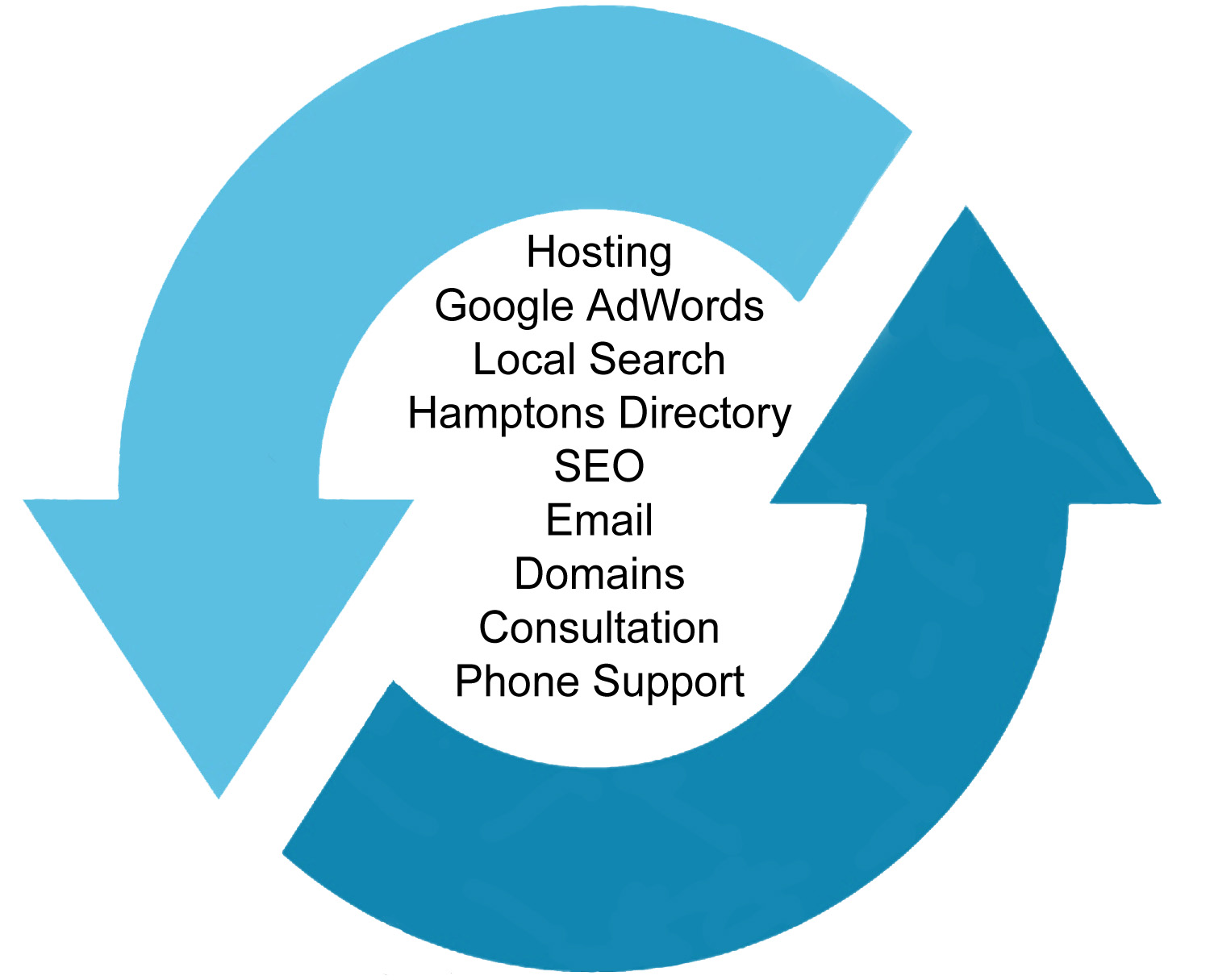 Come Full Circle to a More Complete Web Presence.
9 Important Services in 1 Package at great savings!
In today's online world, a small business needs numerous services in order to compete. Purchasing & Managing numerous services is time consuming for the lay person and very expensive. Hamptons Web Design has a solution for you which will save you time and money.
We offer one package that includes 9 services to pursue upgrading your presence for the local market. Combined, they offer a broader exposure, and gives you the right technologies and safeguards. You are not locked into long-term contracts; you can always reduce  your services. The Multi-Services Package gives you a discount, which is already much less than most other companies offer for the same quality & quantity of services.
ALL of the following services are included for one price!
Hosting can affect your Google Rank because they want to send their visitors to sites that are user-friendly. Slow or servers that crash, will seriously demerit your rank - this includes both paid advertising (Google AdWords) or free organic searches. Hamptons Web Design's servers are secure, fast, and offer many advanced features, backups, raid hard drives and more. Please inquire if you need more information.

Google AdWords Advertising
Everyone "Google's" it first. Now, to be at the top of any page for a search, you must have a Google AdWords Campaign because the first four spaces are just that - ADS. They are approx. 6 lines long taking up most if not all of the top area of your browser.
Google AdWords is THE most effective and important Advertising Service you can have for your business. Google holds approximately 85% of the local search, providing a highly targeted way to find local customers seeking what you offer. When you advertise in Google, their exposure network is huge, and branches out to many other large websites. Hamptons Web Design sets up and fully manages your Google AdWords Campaign. Read More
Local Search Optimization 
Local exposure and being accurate with your business information is extremely important today. Local Search Optimization requires that sites and directories that Google views as important, have consistent information about your business in them. In addition, your Google My Business Page has to be correct, as it appears below ads at the top of all Google Searches. Hamptons Web Design sets up and fully manages your Local Search Optimization for you.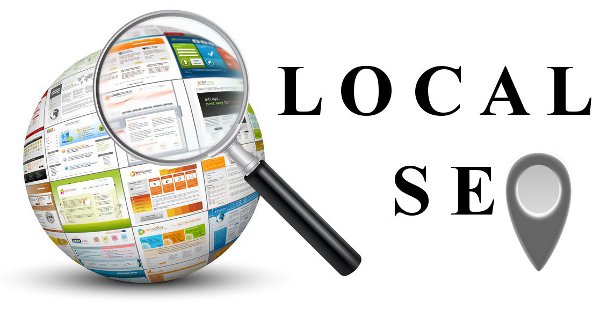 We have seen many clients having numerous services with other companies, that were not 100% clear as to what they were receiving. They were being charged large sums of money for services doing literally nothing or very little.  Hamptons Web Design will view and evaluate all of your online services that you have, consult with you, pursue lowering your costs, and insure that what you're paying for is working for your online presence.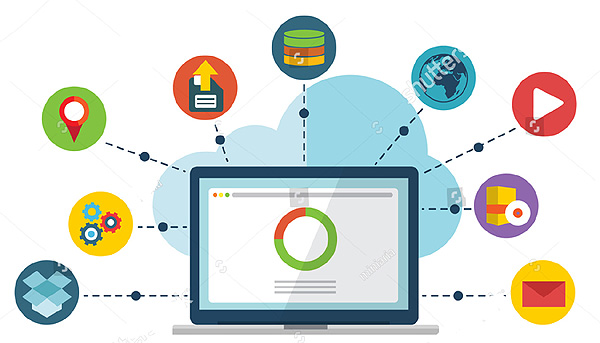 Developing an ongoing Internet Presence is a Team Effort. HWD will consult with you to improve your online exposure over time. In addition, you receive 1 Email Account associated with your domain for brand, and 1 Domain hosted and renewed for you yearly. Additional Email Accounts and Domains can be added for only $5 each per month.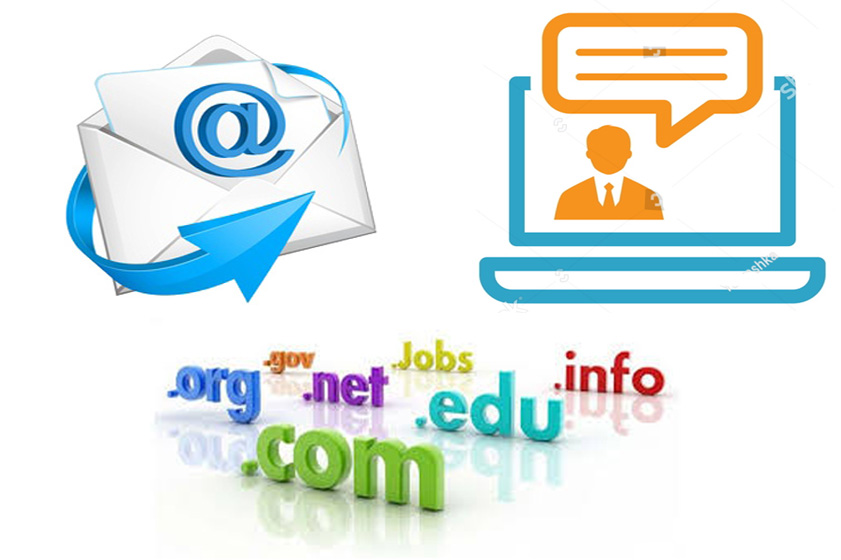 Google and other engines list your website based on keywords that are relevant to the search, and whether your website has matching keywords and content in it. Numerous elements have to be tweaked or installed based on SEO Statistics. As we work with Google AdWords and Analytics, we can see what people are searching for, who they are, etc., and help you improve the content on your site. This is not time-consuming for you under our direction, but it is how you improve the value of your website for higher rank (free searches, Google Ads and even Google My Business Pages.)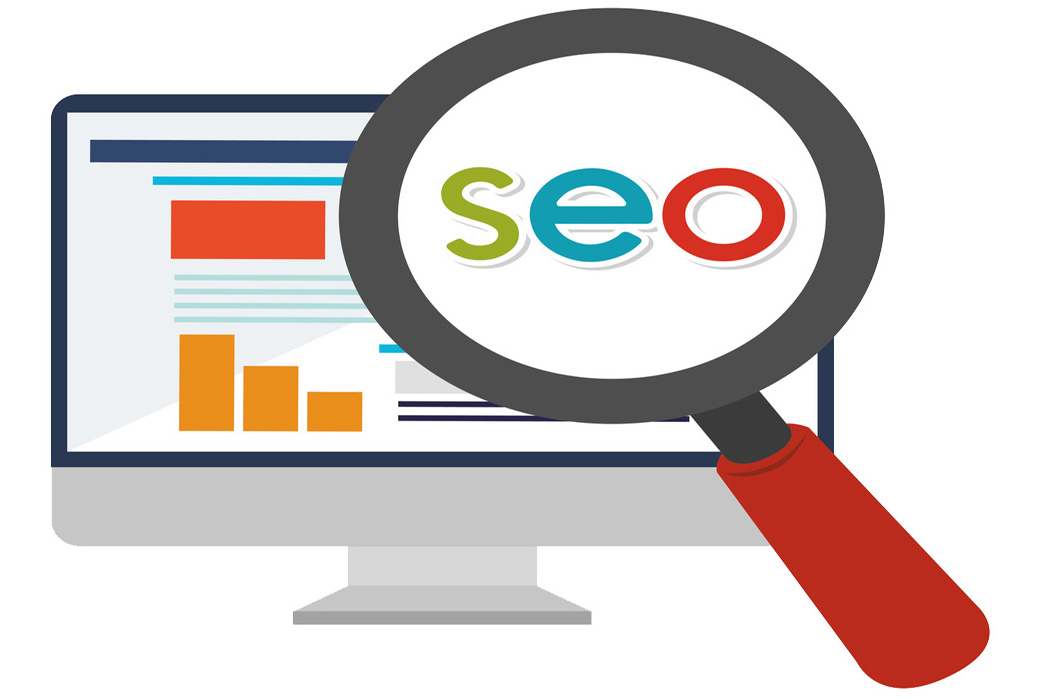 All Marketing Clients are set up with Google Analytics, which are the best analytics available online today. This allows us, and you to see the invisible activity going on based on your website and traffic. This includes many statistics such as the # of people on the site, the pages they viewed, what devices they used, their age and sex, and much much more. AdWords also has analytics including Conversion tracking to see who called from the ad itself, or, who clicked on the ad, went to your website, and either called from the site or sent in an email form. HWD offers all Advertising clients personal consultations to review statistics when you request it, to make it easy to understand.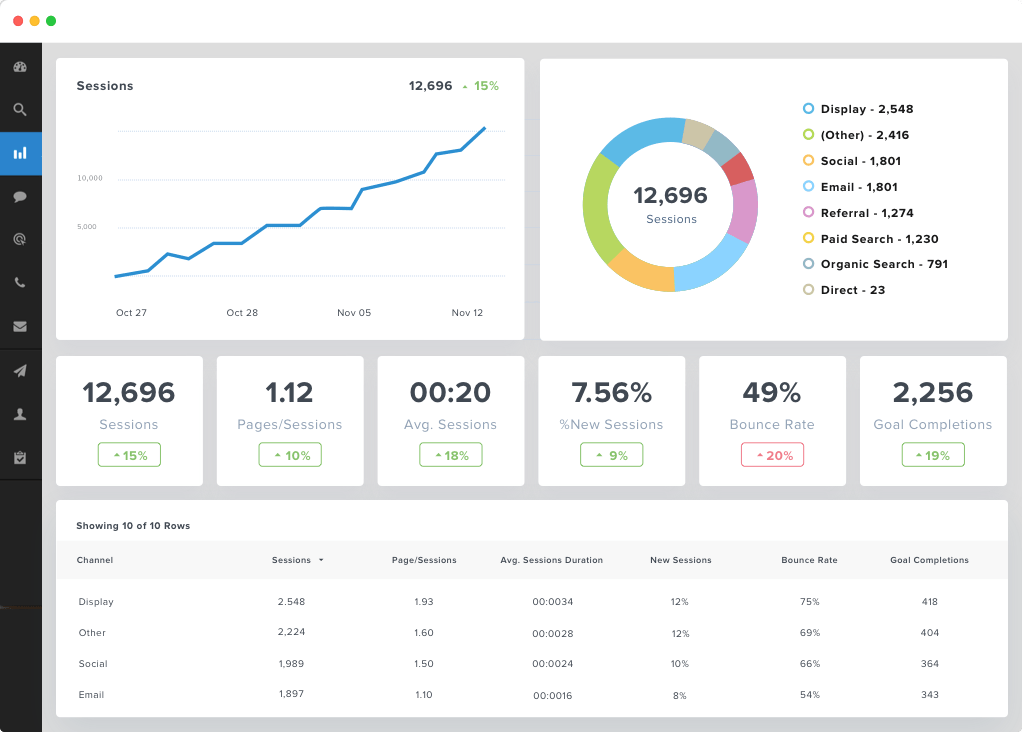 The Hamptons Directory Website is 20 years old, and has a great reputation with Google, Yahoo, Bing and many other search engines. It markets your full-page business listing throughout the internet and strengthens your website's popularity. Google takes this site very seriously as a Local Search Optimization Site. You can also add Articles which will create listings in Google sending readers to your website, as well as placing Banner Ads, Classifieds, and more in the Directory.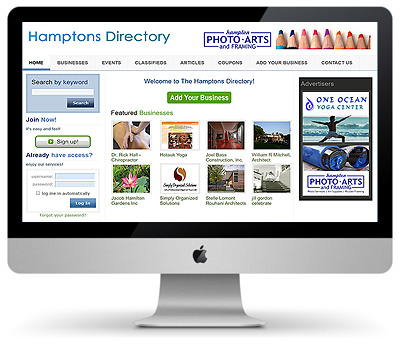 The Multi-Services Package turns Hamptons Web Design into the Website & Internet Arm of your business. It includes all of these important services above which if purchased separately are much more expensive. Over time, the goal is to continually pursue growing your presence as these numerous services work for your business. Brand and Exposure is a large part of owning a website and can help you be found more easily online.
Savings
The same services purchased by other companies together would cost well over over $1000 per month to manage them for you! Many companies charge $300 and up just to manage your Google Campaign. Hamptons Web Design wants our clients to have a budget that is sustainable and affordable, as time is required for a website presence to evolve, and be maintained. Creating a Web/Internet Presence is an ongoing endeavor. 
Notes
1.  Multi-Service Package does NOT include design, or upgrading your website.
2.  Google Advertising also requires a SEPARATE Google Budget which can be set to one fee, increased or decreased at any time. Hamptons Web Design's Google AdWords Management Fee IS included in the Package.
3. If you decide to drop any services from the Multi-Services Package your pricing reverts to a la carte.  
4. Services such as Bing or Facebook Advertising are not included but can be purchased at additional cost.
To sign up for this program we need a Phone Meeting. To schedule yours, use the button below. Thank you and we look forward to taking your busienss to the next level.
Prices are subject to change with advanced notice.
Multi-Services Package for Your Website & Marketing.