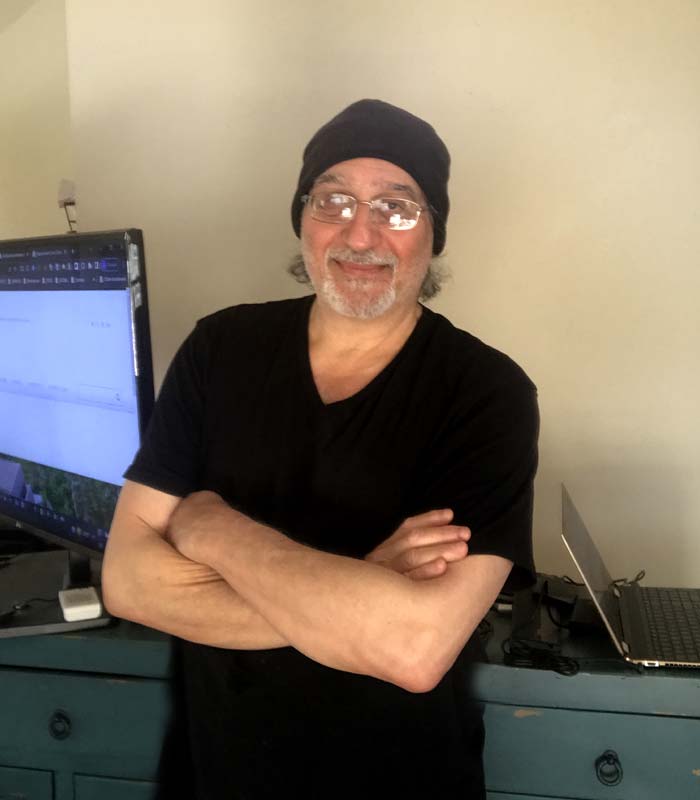 Please turn on your audio and volume is up.
Low Cost Google Advertising  - 4 min.
Quickly learn about how this very low-cost Google form of Advertising for your business, can help those searching find your business in any relevant search. CEO of HWD, John Monteleone, discusses some of the details. You can also set up a free phone consult below.